Explore the rich and flavorful world of Greek cuisine, a blend of fresh, local ingredients, herbs, and spices. Beyond the famous moussaka and souvlaki, discover lesser-known gems that deserve your attention. In this article, we introduce you to some of the best less known traditional Greek food.
Tirokafteri, a spicy cheese dip made with feta cheese, roasted red peppers, olive oil, and chili peppers, is a creamy and tangy treat that pairs perfectly with bread or vegetables. In brief, it's a great appetizer to share with friends or family, and it makes a perfect addition to any Greek mezze platter.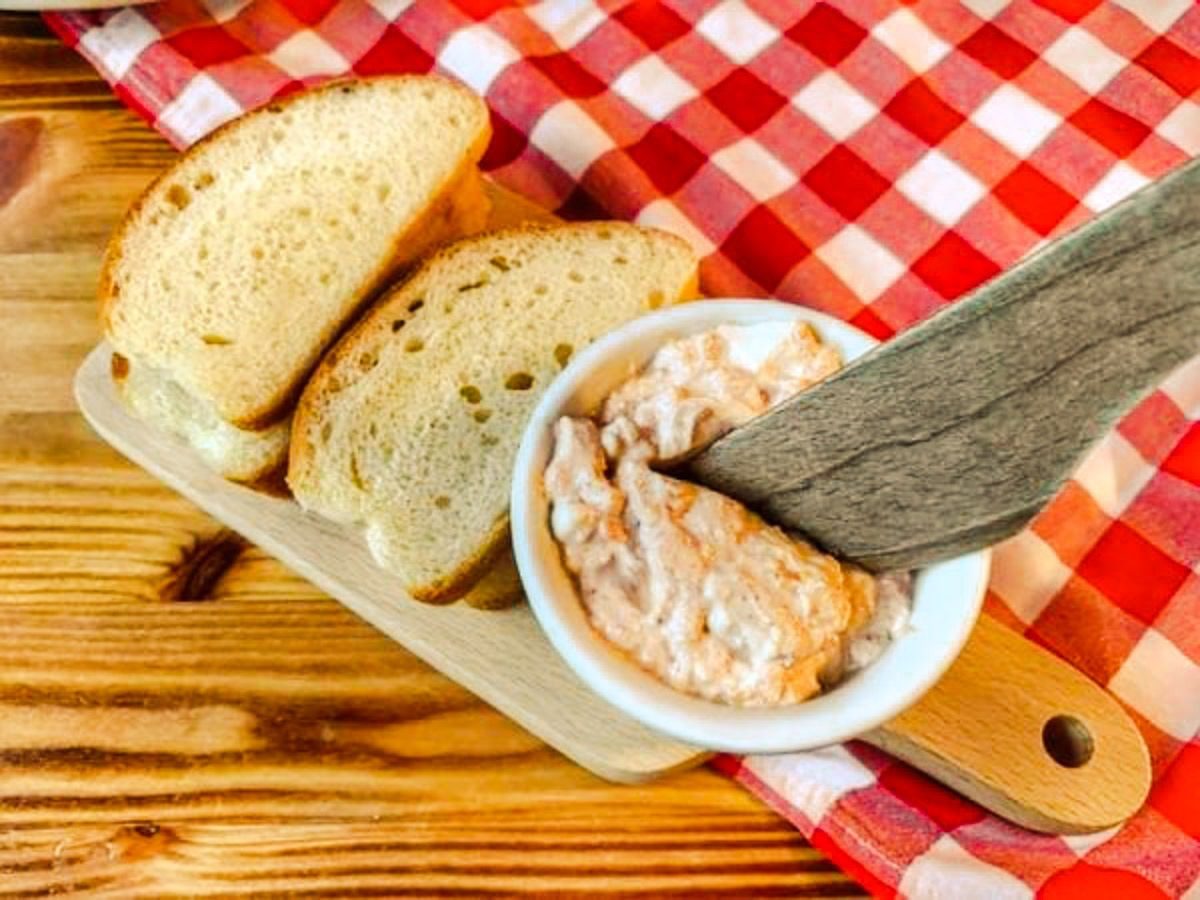 Dakos, a traditional Cretan dish made with barley rusk, tomato, feta cheese, olive oil, and oregano, is second on our list. First, soak the rusk in water or olive oil to soften it. Then top with fresh tomato, feta cheese, and herbs. Lastly, dakos is a simple but delicious dish that can be served as a starter or a light lunch.
Gemista, a traditional Greek dish of stuffed vegetables, is another less known traditional Greek food. To make gemista, first prepare a filling of rice, onion, garlic, parsley, and sometimes ground beef. Then, stuff the vegetables with the filling and bake until tender. Summing up gemista is a healthy and tasty vegetarian Greek dish. Finally don't forget to pair it with some Greek yoghurt!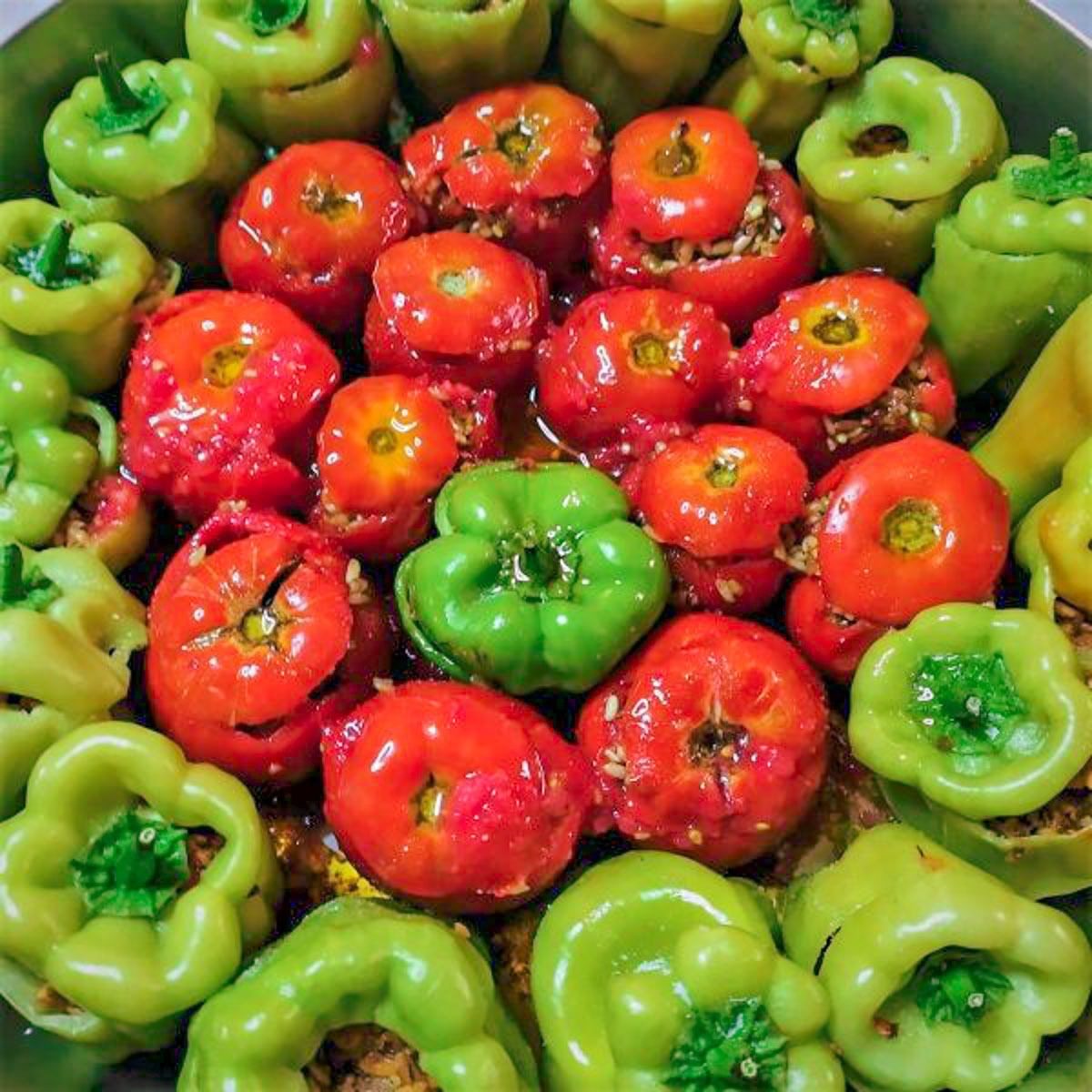 Kolokythokeftedes, or fried zucchini balls, are made with grated zucchini, onions, herbs, and feta cheese. They're crispy on the outside and soft and flavorful on the inside. While they're hard to find at most tavernas and restaurants, if you're lucky enough to spot them, be sure to give them a try!
Pites, Greek pies made with phyllo pastry and various fillings, are a staple of Greek cuisine. Popular fillings include spinach and feta cheese or pumpkin and feta cheese. Morever pites are often enjoyed as a snack or starter, but they can also make a satisfying main meal when paired with a side salad.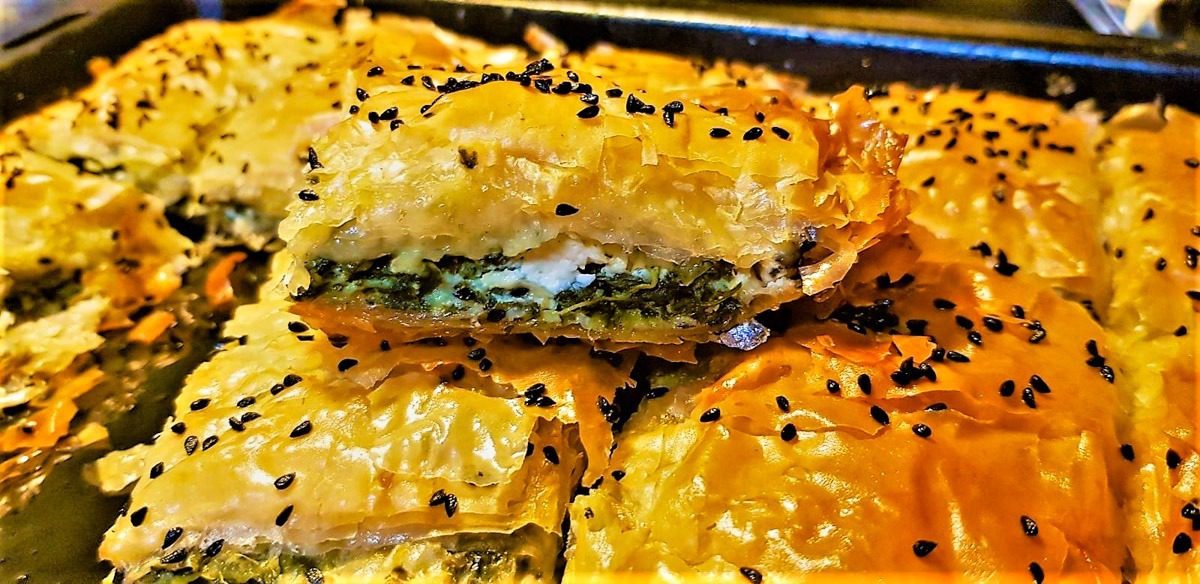 Greek cuisine also boasts some amazing traditional desserts! Loukoumades, a type of Greek doughnut made with a yeast-based dough, are fried until golden brown and then drizzled with honey and cinnamon. Also always remember that honey is classic, but you can also top your loukoumades with your favourite spread.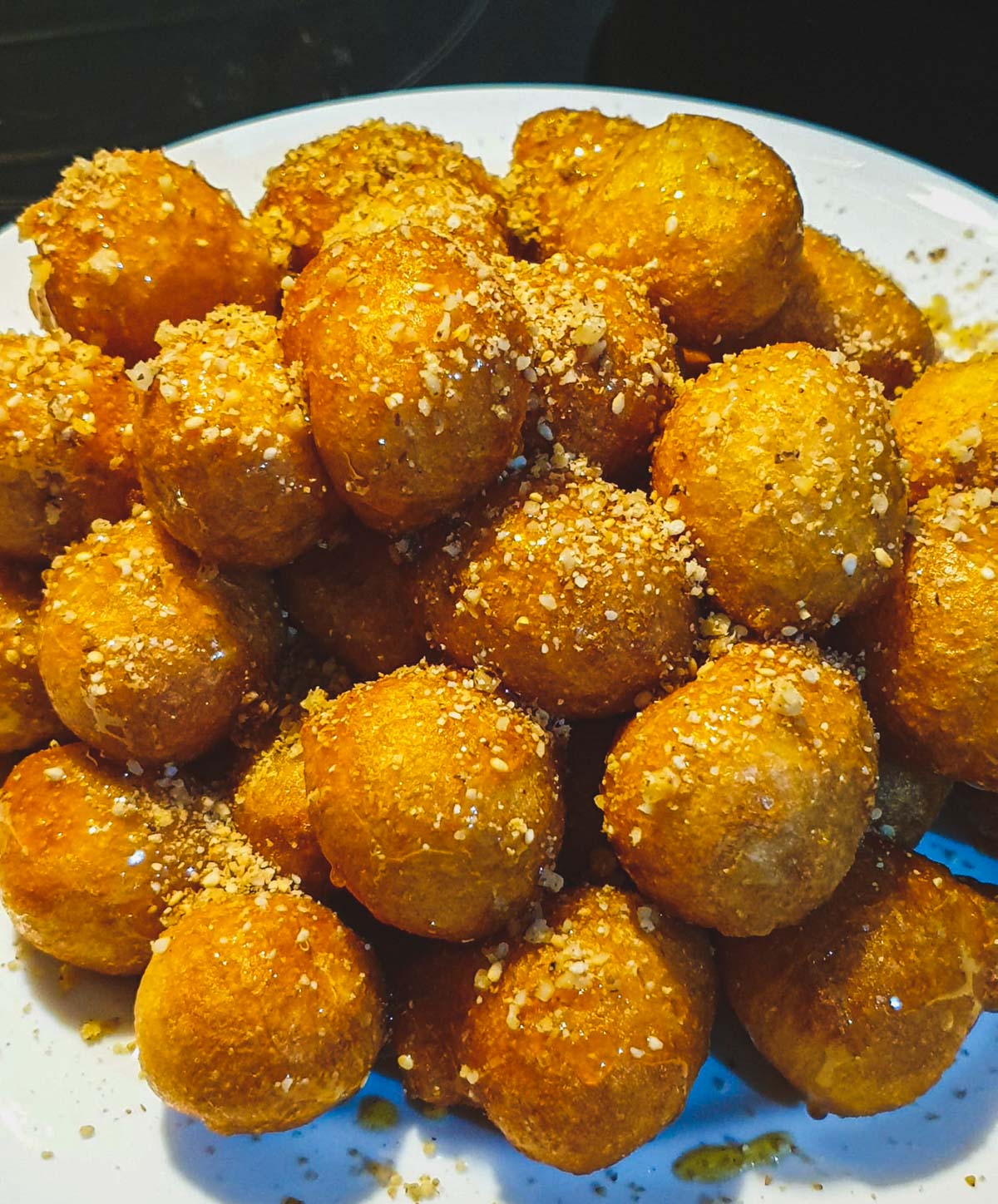 To round out the list of less known traditional Greek food, Galaktoboureko is another must-try dessert made with phyllo pastry and a custard filling. Brush the pastry with butter and layer it with the custard filling. Bake until golden brown and serve with a sprinkle of cinnamon. Enjoy it hot straight out of the oven or chilled. During the summer season, pair chilled Galaktoboureko with a scoop of creamy vanilla ice cream for a refreshing treat!